Friends of the Earth is a bold voice for justice and the planet.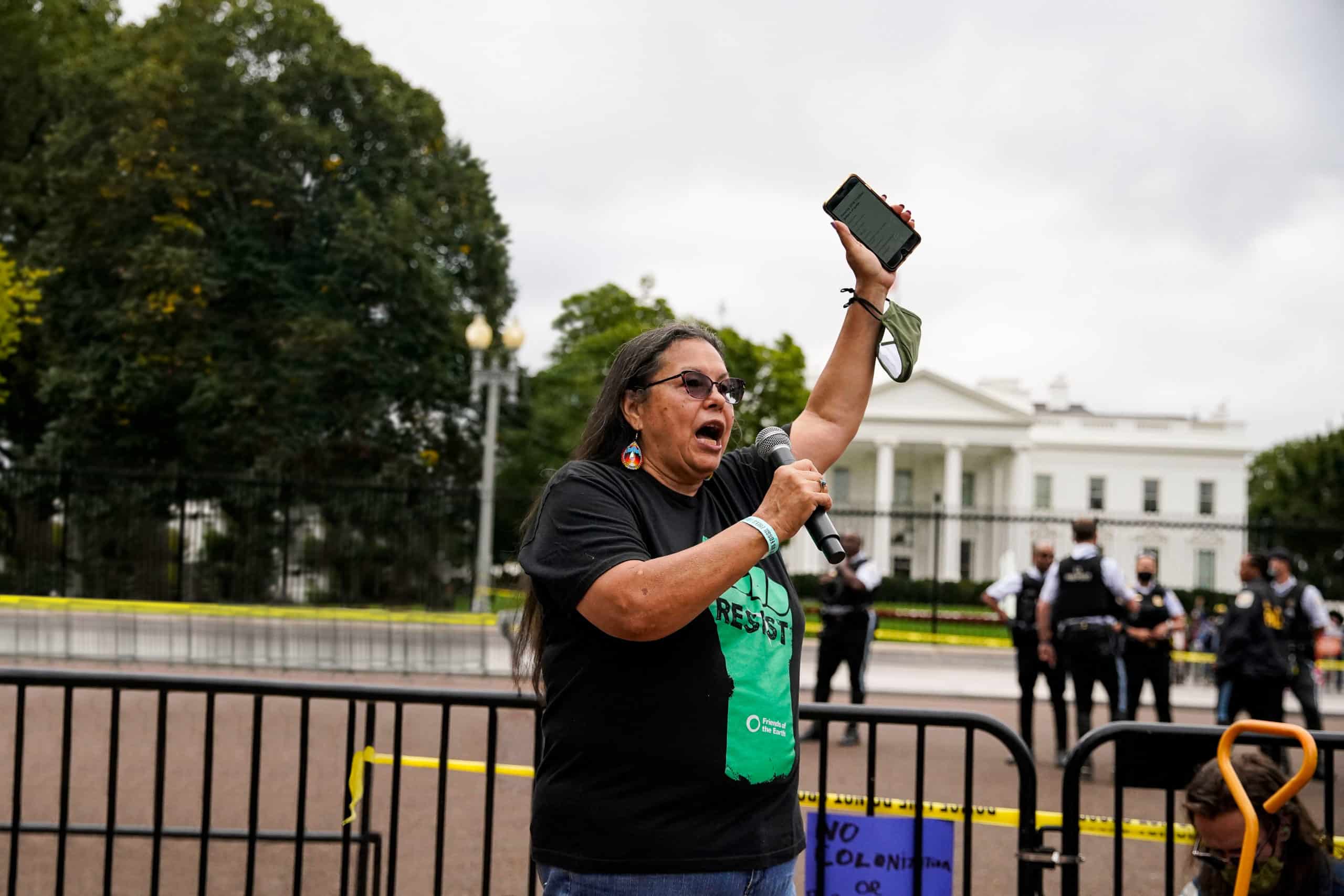 HELP POWER CHANGE
It takes support from environmental champions like you to build a more healthy and just world.
By submitting this form, you are signing up to receive updates and alerts from Friends of the Earth. You may unsubscribe at any time.
Canceling the Atlantic Coast Pipeline
This victory shows that when we fight the fossil fuel industry together, we win.
READ MORE
Get Involved
Tell Congress to stop shelling out billions to Big Oil
Our leaders cannot claim to be serious about environmental justice and climate change if they continue to hand away taxpayer money to Big Polluters.
TAKE ACTION
Tell Lowe's and Home Depot: Stop selling bee-killing Roundup
A recent EPA assessment found that this pesticide is likely to harm or kill 94% of endangered plants and animals.
TAKE ACTION
Save our oceans from plastic pollution
Plastic is polluting our entire planet, from the beaches to the deepest depths of our oceans.
TAKE ACTION
Save our public lands from oil and gas drilling!
Nearly a quarter of our country's emissions come from fossil fuel extraction on public lands — we can't afford to let the fossil fuel industry drill and mine even more.
TAKE ACTION
Fight deforestation
Over ten years ago, the world's biggest retail companies committed to ending deforestation in their supply chains by 2020, but they have failed. We must hold them accountable.
TAKE ACTION
Tell U.S. to terminate its involvement with a deadly coal plant
The US helped fund the Sasan coal plant in India — a project with an ash pond that burst, creating a massive flood of coal ash that led to the deaths of six people.
TAKE ACTION