Kroger: Save the Bees
Kroger is the largest traditional grocery chain in the United States. With over 2,700 stores in 35 states and over $132 billion in annual sales, Kroger plays a major role in shaping our food system. Friends of the Earth and allies are calling on Kroger to protect pollinators, people and the planet from toxic pesticides.  Kroger could be a huge part of the solution if it committed to reduce use of key pesticides — neonicotinoids, glyphosate and organophosphates — support suppliers to transition to ecological farming methods, and increase organic foods, which are safer for pollinators, human health and the environment.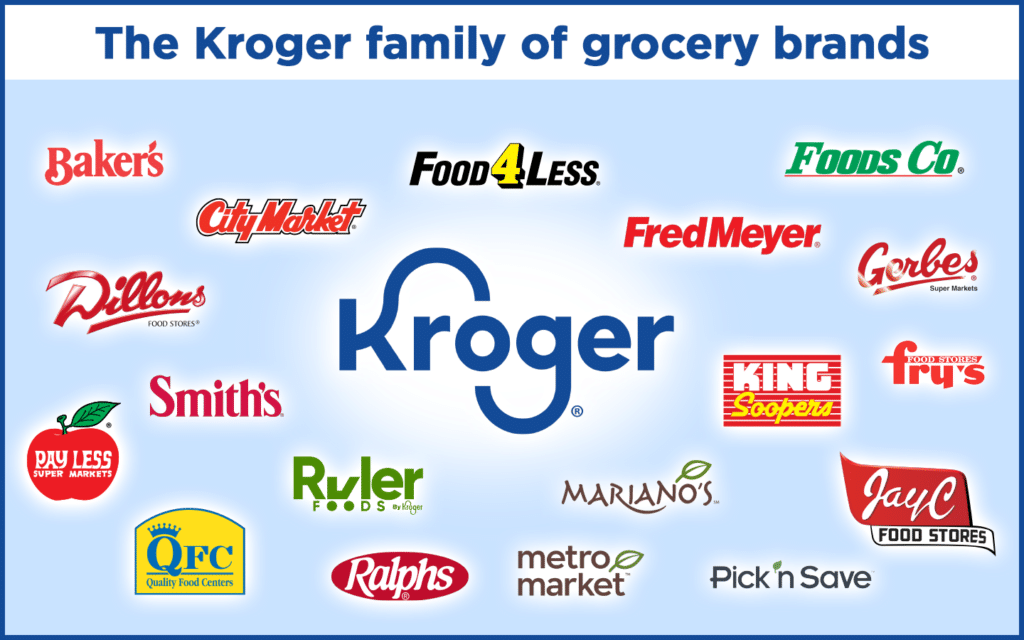 Help Save the Bees!
The bee crisis requires immediate action, not just aspirations. Kroger took a first step to protect pollinators by releasing a pollinator health policy — but now, it's falling behind its competitors. Kroger's policy doesn't include any firm commitments to eliminate bee-toxic pesticides from its food supply chain or to help farmers shift to ecological farming practices that protect pollinators.
As one of the leading grocery retailers by market share, it's important that Kroger show leadership in making its food supply safer for farmers, farmworkers, consumers, and pollinators. Instead, it is still selling food produced with pesticides like bee-killing neonics and bee-toxic, brain-damaging organophosphates.
Kroger won't act unless it feels pressure from people like you. We need your voice to join the chorus of consumers calling for change!
Bee-friendly Retailer Scorecard
To spur a race to the top, Friends of the Earth's Bee-Friendly Retailer Scorecard benchmarks 25 of the largest U.S. grocery stores on pesticides and pollinator health.